---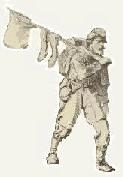 2003 MudMarch Photos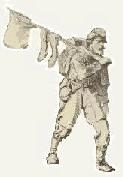 ---
Friday night outpost
and
Saturday MudMarch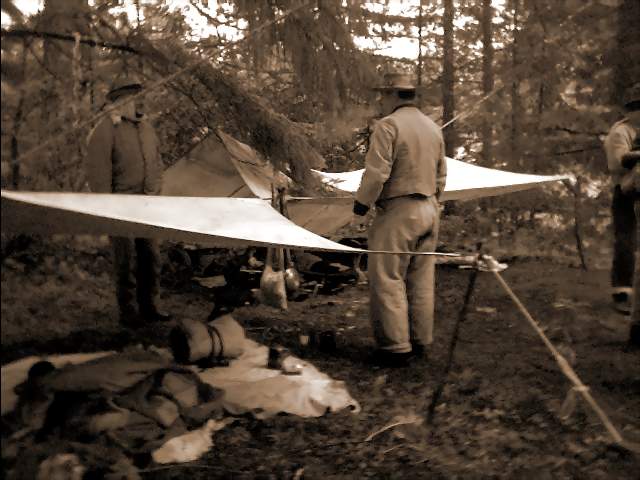 This year's encampment was a far cry better and dryer than last year's. The pair of tent flies were a world of difference.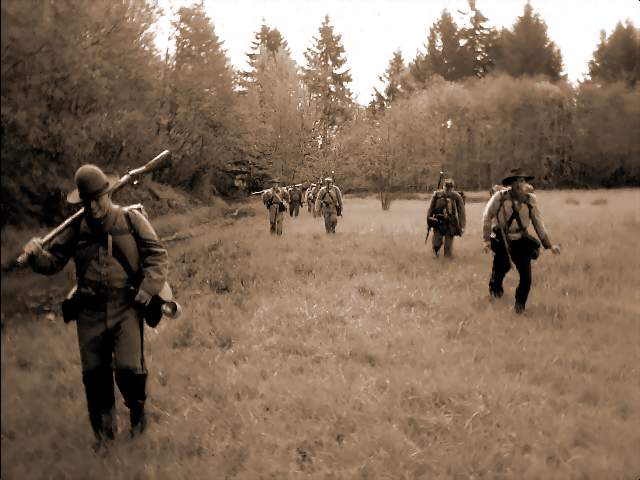 It's hard to tell from this photo, but this grass was actually ankle deep mud. I was unable to take photos of the supremely muddy areas this year because the lighting was insufficient for photos. There was more and deeper pockets of mud that I'd seen in the two prior years. Besides, photos of people walking through the mud one year look exactly like photos from previous years.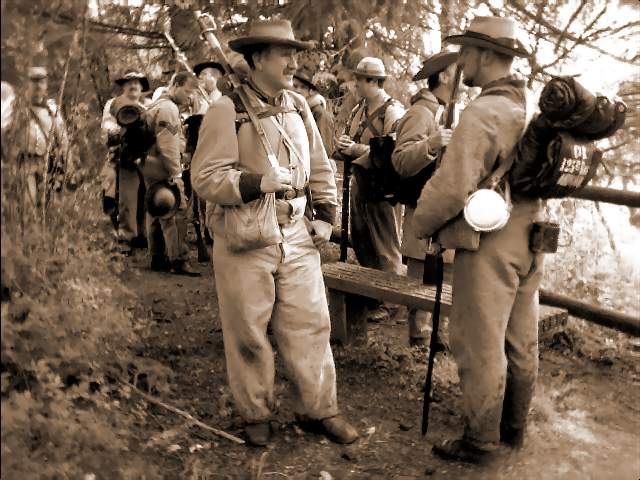 The platoon commanders, 2d Lt. Terry and 1st Lt. Carter aka Levi Spitstone.
---
Friday '03 / Saturday '03 / Sunday AM '03 / Sunday PM ' 03
---
---
Last updated 29 April 03 at 1900 hrs.
This page hosted by Mark (Silas) Tackitt. Email him here.